Nestled in the heart of Paris, in a quiet courtyard near the Canal Saint-Martin, the apartment signed TINAH welcomes you in a refined atmosphere, with charm and generosity.


THE FLAT
Surface : 135m²
The living room
A very large living room, with elegant decoration and soft tones, to meet up with friends or family in the heart of Paris, as if you were at home.
THE KITCHEN
Surface : 25m²
The kitchen
At your disposal, a large fully equipped kitchen and a long table to share your meals at any time of the day.
THE BEDROOMS
Bedrooms : 12 to 15m²
The bedrooms
Four quiet and comfortable bedrooms, with bathrooms en suite, to really enjoy the stay and have a real rest. The tones, materials and furniture have been chosen in the spirit of TINAH to promote a feeling of well-being.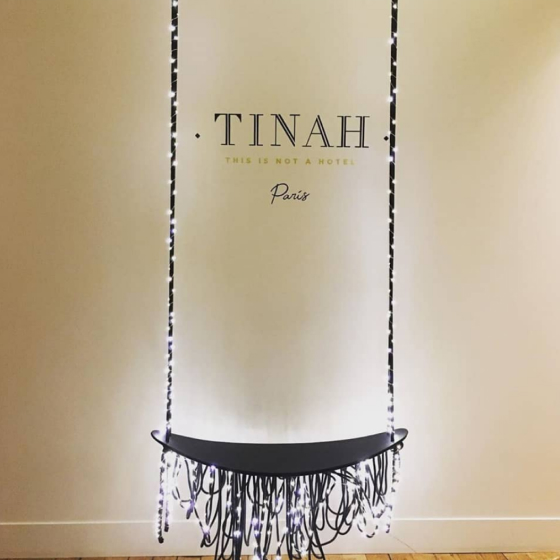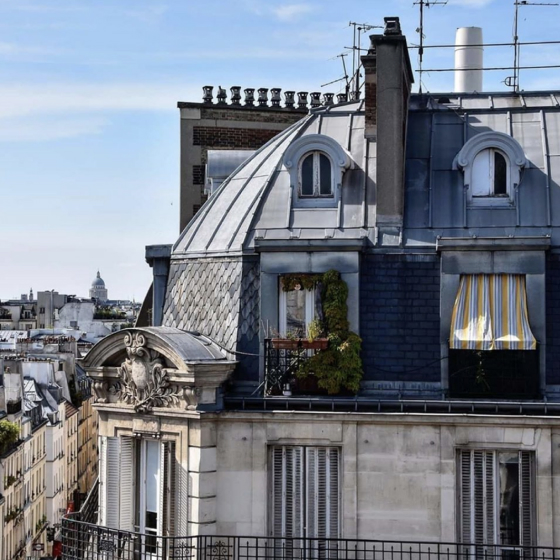 Restaurants / Bars
– BAMBOU RESTAURANT – 23 rue des Jeuneurs
– Rooftop Galerie Lafayette ! Une vue à couper le souffle
Théâtre / Cinéma
– Le fridge – Cafe théatre 164 rue Saint denis
– Le grand REX – L'un des plus grand cinéma d'Europe et salle de Spectacle – 1 boulevard Poissonnière 75002 Paris
– Musée du Louvre – 14min à Pied
Balades
– Rue Montorgueil – Flaner dans la rue Montorgueil pour y decouvrir Brasserie française, fleuriste et boulangerie dont la plus ancienne Stohrer
– En trotinette ou à velo, découvrez Paris du Tinah à l'Ile saint louis en seulement 13min !
Restaurants / Bars
– GREEN PANIER – 63 rue des Vinaigrier
– Rooftop Galerie Lafayette ! Une vue à couper le souffle
Théâtre / Cinéma
– Le fridge – Cafe théatre 164 rue Saint denis
– Le grand REX – L'un des plus grand cinéma d'Europe et salle de Spectacle – 1 boulevard Poissonnière 75002 Paris
– Musée du Chocolat – 28 Boulevard de Bonne Nouvelle, 75010 Paris
Balades
Restaurants
– Le bristol Paris / 112 Rue du Faubourg Saint-Honoré, 75008 Paris.
– Le Laurent / 41 Avenue Gabriel, 75008 Paris
Divertissement
– Lido de Paris – 116 Av. des Champs-Élysées, 75008 Paris
– Gaumont Champs Elysée – 27-33 avenue des Champs-Elysées 75008 Paris
Balades
– A seulement 10min à pied des champs elysée, venez profiter de la plus belle avenue du monde !
– Le grand palais / 3 Avenue du Général Eisenhower, 75008 Paris